Many leaders are overwhelmed. Shuffling priorities. Putting out fires. Disappointing themselves and those around them.
Sound familiar? START FRESH. PUSH THE EXECUTIVE RESET BUTTON.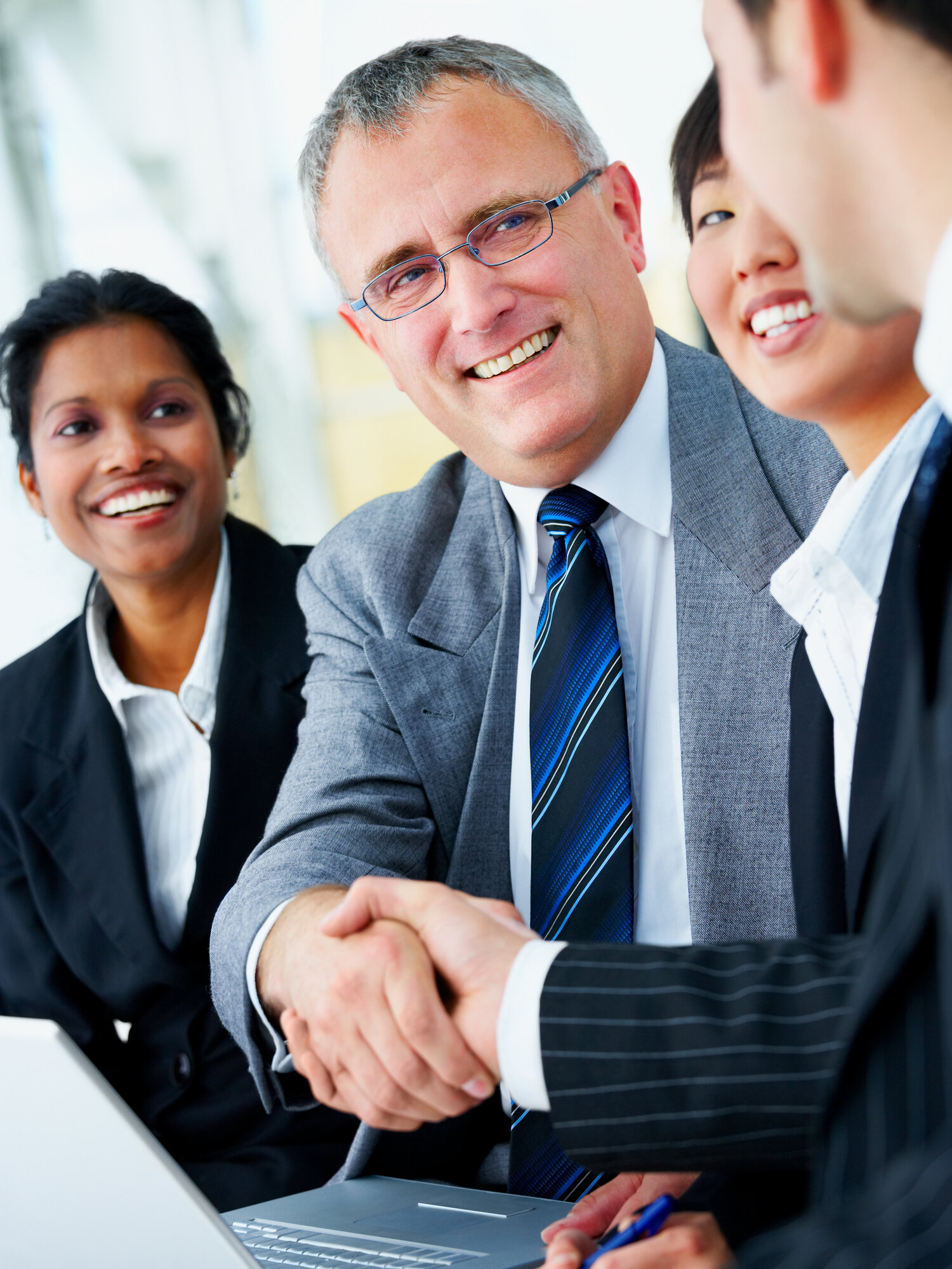 Flying by the seat of your pants
Rushing from meeting to meeting
Making knee jerk decisions
Neglecting your SELF
And START making a BIGGER IMPACT at work and at home?
After recreating myself from a stressed, yet successful, executive who wasn't doing so well at home to a focused, efficient and relaxed leader with a balanced life, it became my passion and my business to help others do the same.
Since 2012, I've helped hundreds of leaders regain control of their lives and achieve more success by focusing on what is important and creating a bullet proof mindset. They do LESS to accomplish MORE. Using my experience as a business leader who helped grow revenue 300% over 3 years time leveraging the best in each person, I guide my clients towards sustainable change that helps them be more impactful with people, be more focused on what's important and become more engaged with their loved ones.
I am a leader's leader. I'd love to help. Life is too short to live in a pressure cooker.

I teach people to reset and free themselves from stress, overwhelm and the fear of disappointing others. In short, you can add 3 or more hours of productive time back into your day without stress, pressure or putting anything else on your to do list.
Step 1:
BOOK YOUR RESET CONSULTATION TODAY
Booking a call is the first step towards gaining peace of mind and more time back in your day for what is most important to you.
Step 2:
COMMIT TO YOUR EXECUTIVE RESET
Shorten your to-do list and become a self-assured delegator.
Step 3:
ACHIEVE MORE IN LESS TIME WHILE DISAPPOINTING NO ONE
Gain the admiration, respect and acknowledgment of those around you as well as the satisfaction that you are doing your best!
"
I used to spend most of my life running around like a chicken with my head cut off, scrambling for achievement and recognition. Now I achieve exponentially while I also carry with me a calm sense of clarity and presence that I used to envy in others. Five years ago I would NEVER have dreamed of having such a gentle, focused and successful life. We owe it ourselves and those around us to do this life-changing work."
Dianne Murata - Chief Happiness Officer / Kimiko Designs
"
I literally had no idea how close I was to burnout. Stressed out, I just kept running on the hamster wheel expecting to get new results from old habits… my mind has started to quiet and an inner peace is emerging. My thinking is changing and I'm becoming more creative and, most of all, more independent of destructive thought patterns."
VP of Business Development - Commercial Construction Industry
"
It's hard to remember what life was like before. The clarity of mind and direction that I have gained being able to tap into my inner wisdom is amazing, and has enhanced all aspects of my life…I am able to have it all; a thriving career, deepened family and friend relationships, and a peaceful state of well-being."
Ginger Cookson - Design Director / Kimiko Designs